About us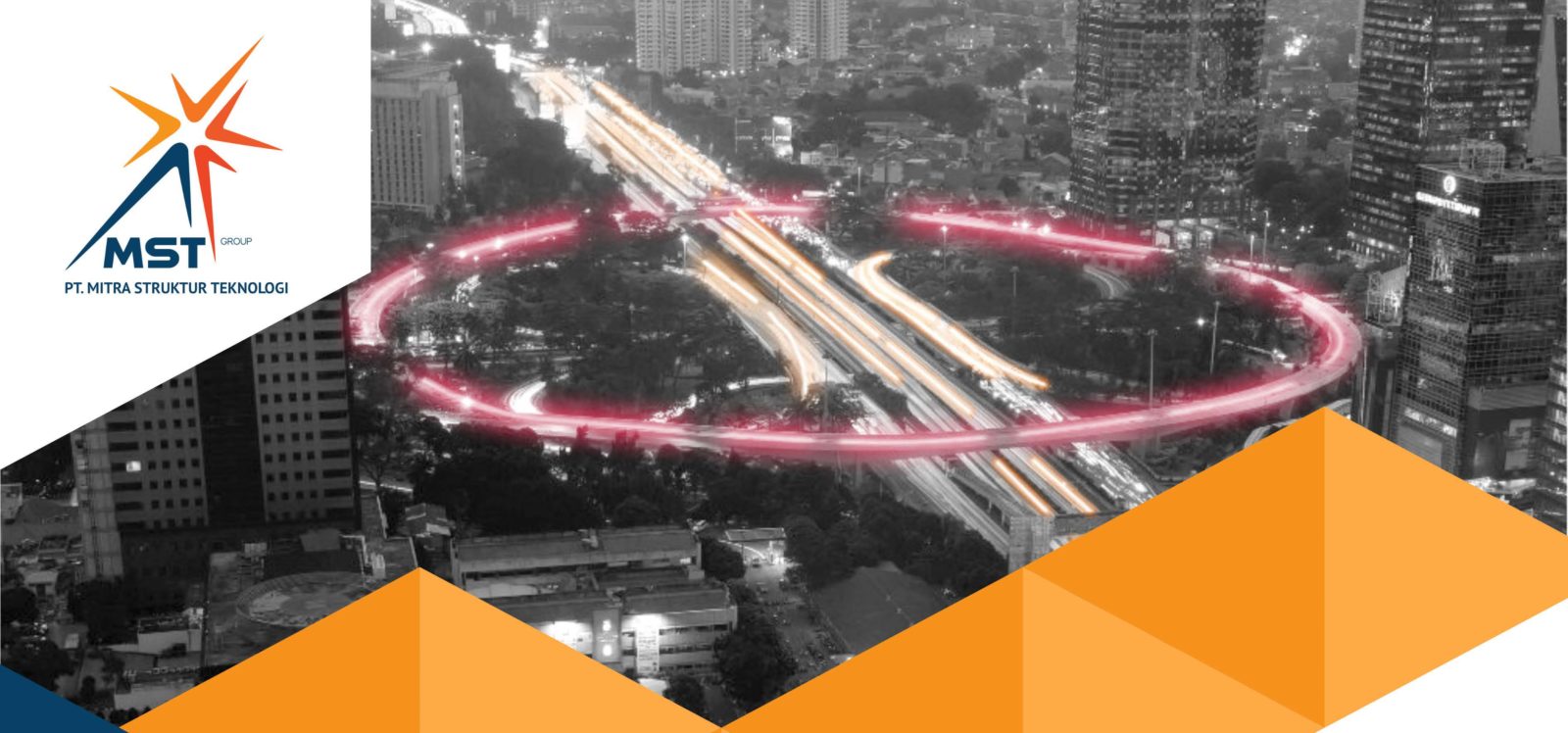 ABOUT US
PT. TENSINDO KREASI NUSANTARA as one of the subsidiary of PT. Mitra Struktur Teknologi,
was established as a specialist company in the field of construction, especially pre-stressing
with a strong motivation and commitment to meet customer's needs and satisfaction.
With the belief that continue to be provided in the management of projects,
the current TENSINDO and growing and continue to contribute to national development.
With an extensive network, professionalism and commitment over each serving
and supported by a team with high competence in the field.
TENSINDO believed capable of providing a quality service, consistent
and have added value for the achievement of common goals.
In achieving its objectives, TENSINDO embrace and cooperate with several
international partners who are experienced in the world of special construction combined
with engineering capabilities and product quality our partners.
With a strong reputation for reliability, professionalism and innovation, partner systems
we have successfully worked on numerous projects, including bridges, buildings, tunnels,
ports, dams and nuclear power plants as well as with supporting equipment infrastructure
development such as: segment assembly, rating form, tunnel lining trolley, girder box,
small box girder, launching girder, moving support system, heavy steel structures,
integrated lift – up formwork system for tall buildings over the last ten years took part
in the development of infrastructure development in Indonesia